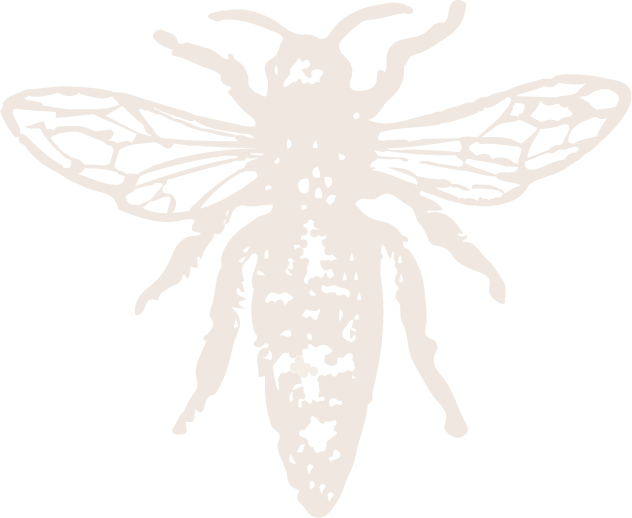 Sustainable Beekeeping
We are a nonprofit organization that trains, supports, and provides bees and equipment at no cost to partner beekeepers in economically distressed Appalachian communities.

We help our partners produce natural honey (and income) in the "greenest" possible way. Our bees gather pollen and nectar from nearby forests and fields, not agricultural crops sprayed with pesticides. ABC partners practice natural beekeeping, using no synthetic chemicals or antibiotics.
ZERO

antibiotics or synthetic chemicals

100

BEEKEEPERS & GROWING

300,000+

TREES PLANTED SINCE 2020

3,000+

POUNDS HONEY DONATED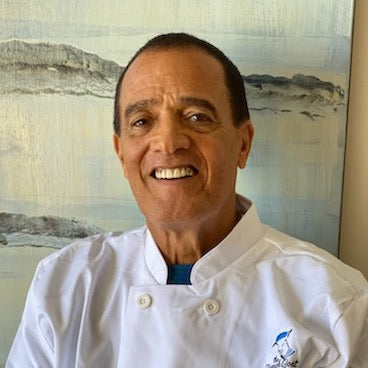 "I love the people and the mission of ABC. I love the flavor of its honey even more. In forty years of being a chef, I have never tasted better honey. In wine, the special natural environment, called terroir, is what separates the good from the great wines. Similarly, ABC honey's flavor could only be the result of its unique place. All ABC honeys are special; they are complex, concentrated, rich and luscious: just like the forests they come from."
- Chef Al Pettijohn, Lewisburg, West Virginia
The Appalachian Beekeeping Collective is a project of Appalachian Headwaters, a 501(c)(3) nonprofit organization. Headwaters' primary focus is on ecological restoration and environmental education. Headwaters creates and supports a wide range of environmental programs in addition to the Appalachian Beekeeping Collective.
Each year, Appalachian Headwaters trains and supports a class of new beekeepers.