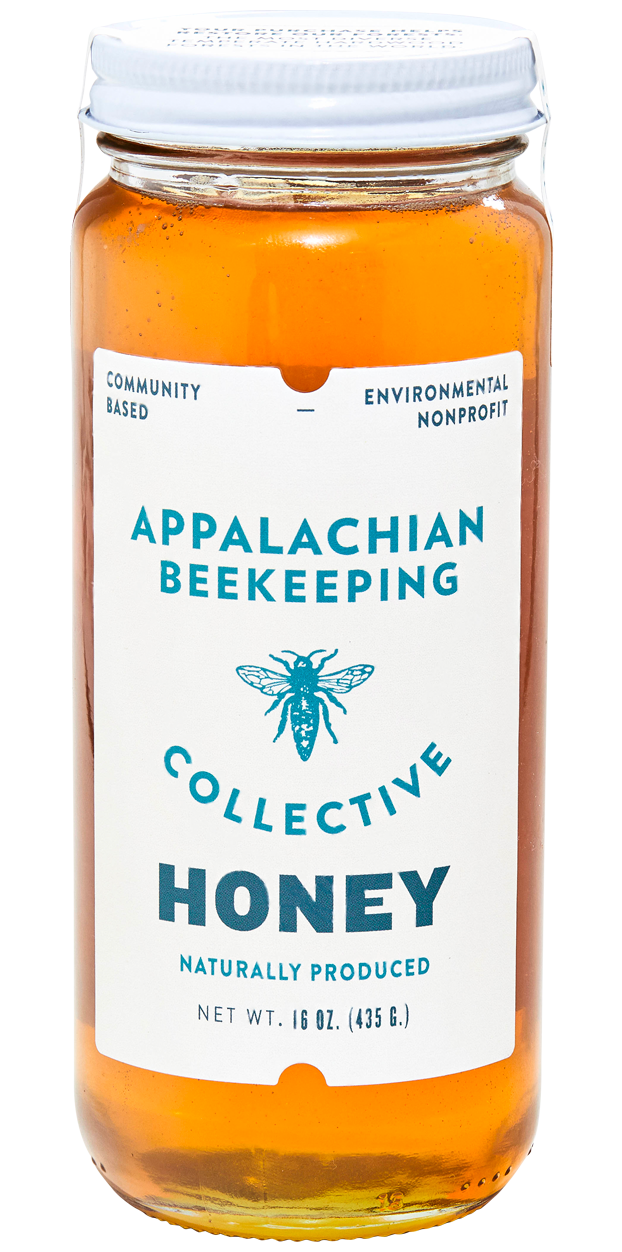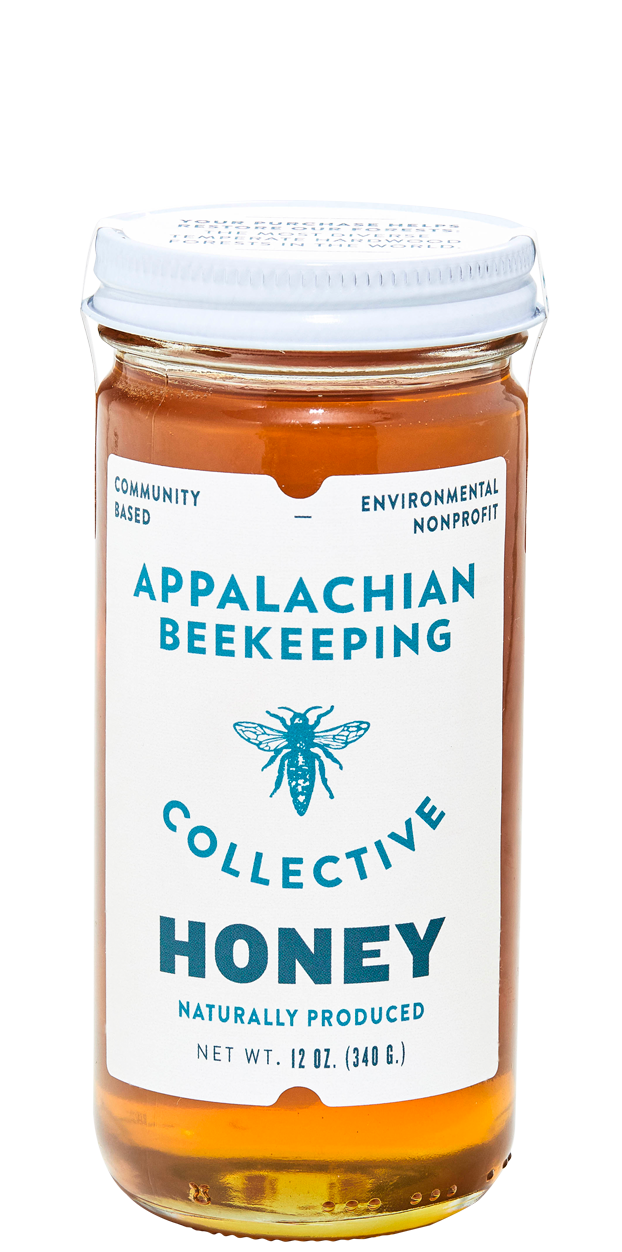 Appalachian Honey
$15
All of our delicious raw honey is produced by more than 100 local beekeepers in the forested mountains of Appalachia. We protect the bees, beekeepers, and our ecosystem by using no synthetic chemicals or antibiotics in any part of our process.
How does it taste? Chef Paul Smith says: "This honey is fantastic!!!!! The honey smells like sweet wildflowers surrounding a well kept barn on a fall morning. With notes of fresh cut hay and warm sun baked wood. This has more earthy overtones with a silky texture and subtle sweetness without overpowering the palate." - Chef Paul Smith, Charleston, West Virginia
The Appalachian Beekeeping Collective is a project of Appalachian Headwaters, a non-profit organization working to restore formerly mined forest land and to bring jobs to the mountains of Appalachia. We recruit, educate, and support beekeepers in the mountains of Virginia and West Virginia, creating sustainable income for local communities.
More Photos