Thank you for taking the time to learn more about the Appalachian Beekeeping Collective. There are so many ways to support our program.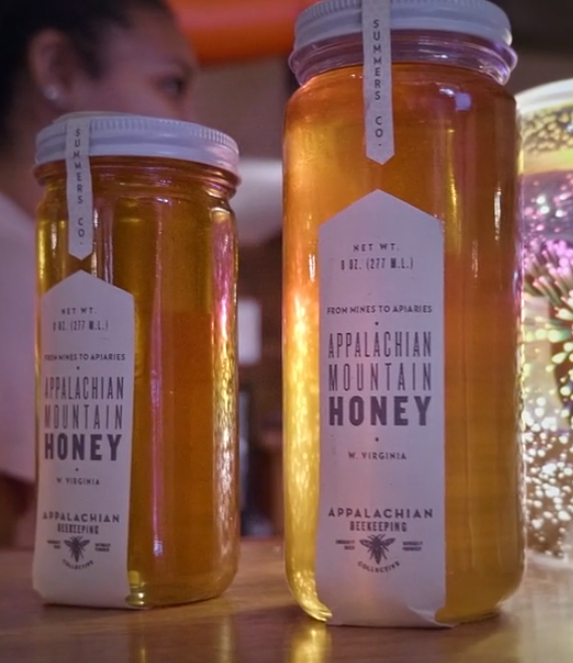 Shop or Donate
One of the best ways to directly support our program is to make a purchase or a donation. Your support helps our nonprofit continue to train and equip new beekeepers each year. 100% of your purchase goes to support our programs.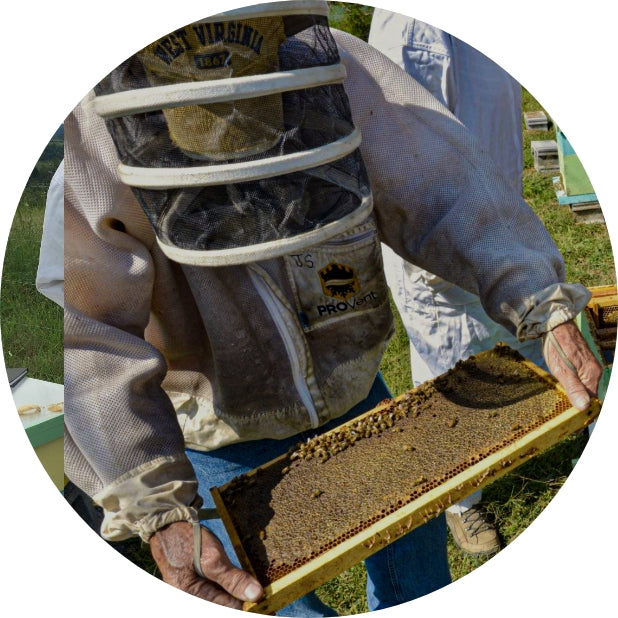 Stay Informed
Keep up to date with the Appalachian Beekeeping Collective. Follow us on social media, where we share stories, news items, research, product information, and photos several times a week. Sign up for our online newsletter for occasional outreach about our program and online shop to be delivered right to your inbox.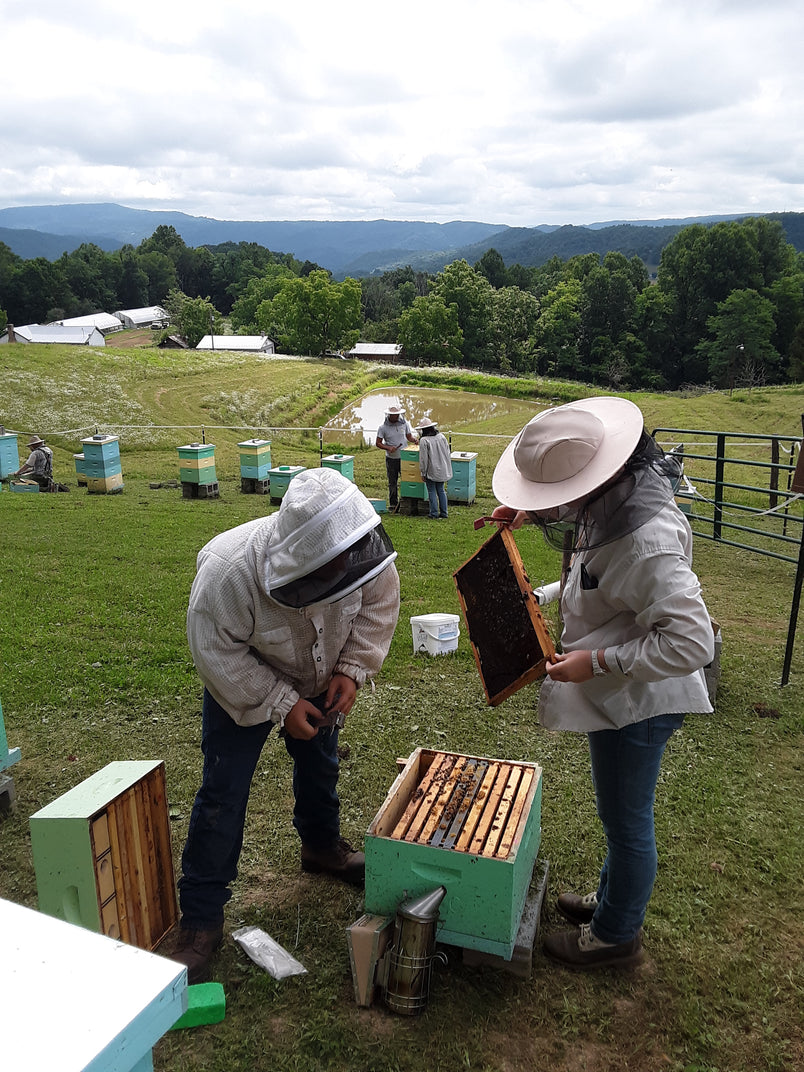 join the collective
We welcome new members in the Appalachian Beekeeping Collective every year. Member beekeepers agree to follow our natural beekeeping protocol, and in exchange we provide expert training, support, and materials. Whether you are an experienced beekeeper looking to sell your products through our program or a new beekeeper just getting started, there is a place for you in the Appalachian Beekeeping Collective. We host required new member classes each winter and have an open application period in early spring. We work with partners in southern West Virginia and southwestern Virginia. If you are interested, please contact us through the form below.