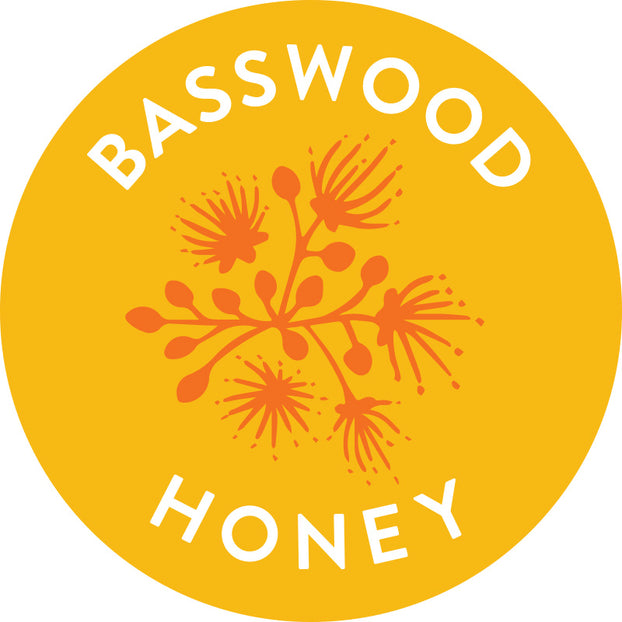 Basswood Honey
$15
Basswood honey is mildly spicy with a woody, minty bite. It is a lighter, milder tasting honey than our traditional Appalachian Honey and pairs beautifully with cheese.  

ABC partners' careful beekeeping is required to avoid diluting the basswood honey with other nectars growing before and after the basswood blossoms.
All of our delicious raw honey is produced by more than 100 local beekeepers in the forested mountains of Appalachia. We protect the bees, beekeepers, and our ecosystem by using no synthetic chemicals or antibiotics in any part of our process.
The Appalachian Beekeeping Collective is a project of Appalachian Headwaters, a non-profit organization working to restore formerly mined forest land and to bring jobs to the mountains of Appalachia. We recruit, educate, and support beekeepers in the mountains of Virginia and West Virginia, creating sustainable income for local communities.
More Photos